Safe… Painless… State-of-the-Art
Smile Solutions of Maine is committed to utilizing advanced dental technology. Modern dental equipment, tools, and techniques allow us to provide the highest quality clinical care. They enable us to deliver faster, easier, and more efficient appointments.
We are proud to introduce you to our cutting-edge technology:
Kodak 9000 3D
The Kodak 9000 3D system allows us to perform a wide range of diagnoses and treatments right in our office, rather than referring you to an imaging center. Using Cone Beam Computed Tomography (CBCT), the Kodak 9000 produces high-resolution panoramic images. We use the system extensively when it comes to implant diagnosis and placement. It allows us to image your jaw in 3D and accurately place an implant of the correct width and length. During your visit, we make precise judgments when it comes to implant placements, and our doctors are able to ensure predictable and successful outcomes.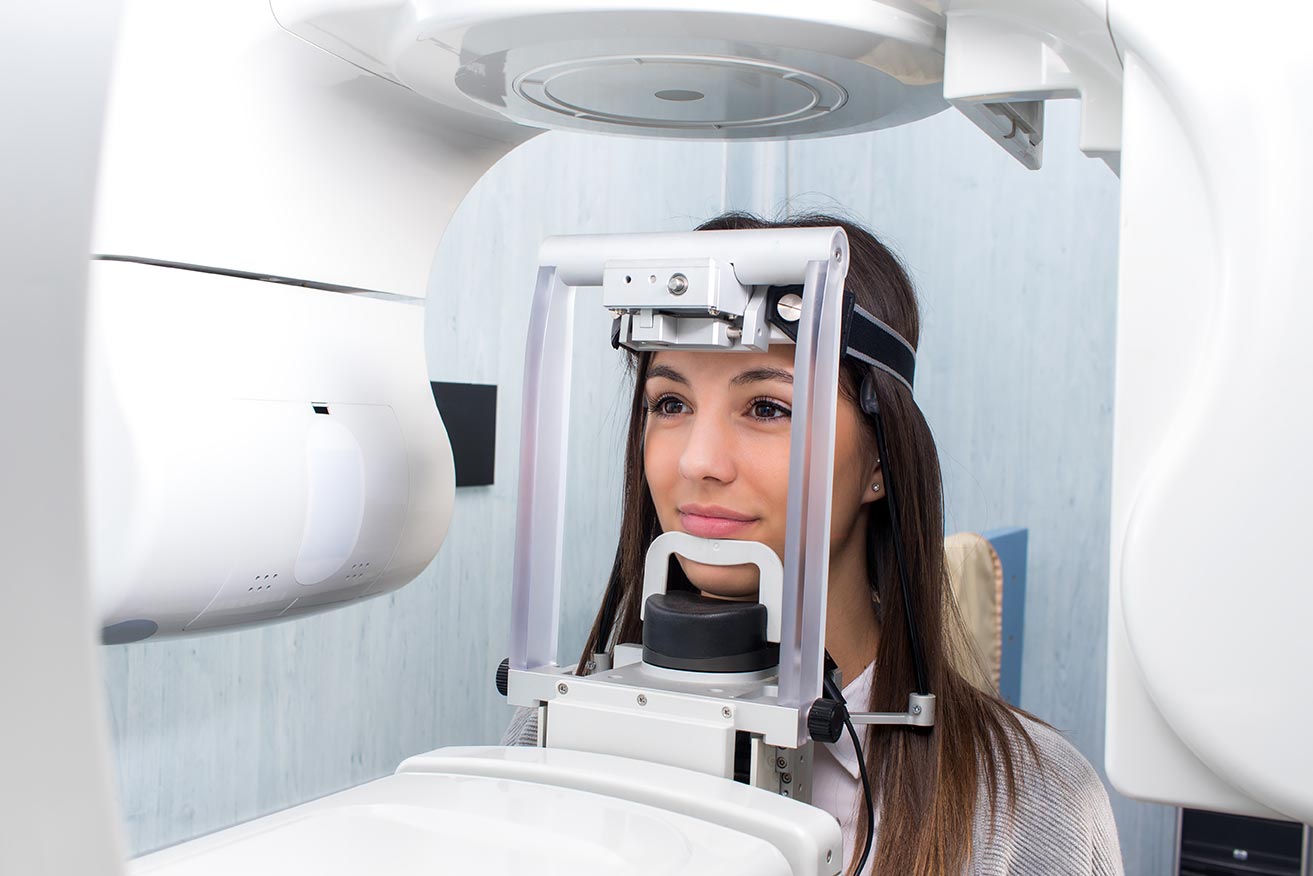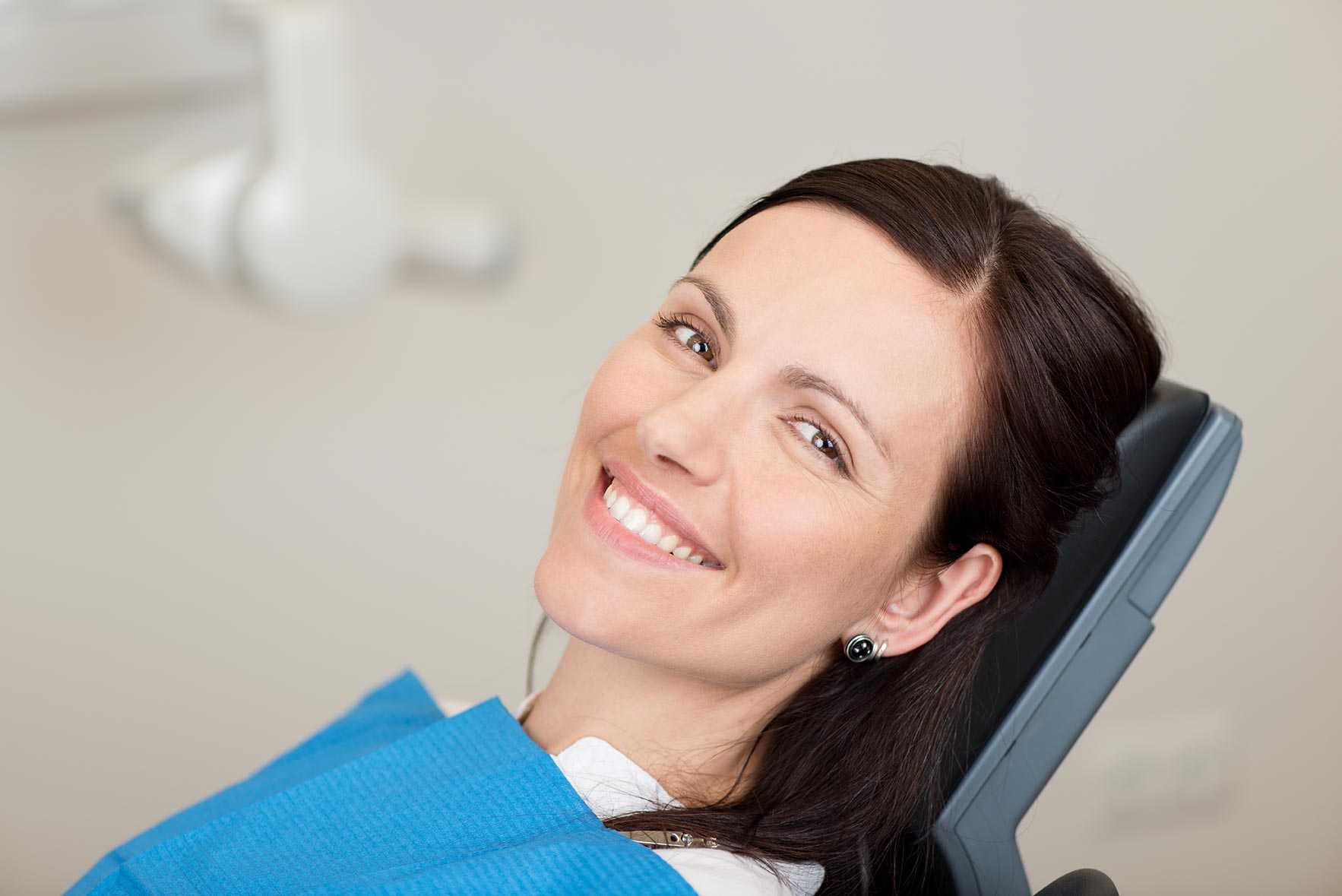 The Wand / CompuDent
The Wand is a computer-assisted local anesthetic delivery system that allows us to give painless injections for all routine dental treatments including root canals, restorations, crown and bridge work, and cleanings. The Wand utilizes slow and controlled administration of the anesthetic which minimizes sensitivity. We think of our patients as our best judges, and The Wand has passed the test! For years, fearful patients have procrastinated with their dental treatment. But with this device, stress and anxiety are greatly reduced! The Wand allows us to maintain and restore your smile as you relax and experience virtually painless anesthesia.
Digital Radiography
Digital radiography reduces exposure to ionizing radiography, eliminates chemical film processing, and allows us to review your dental images on a screen as you sit comfortably in the dental chair. The benefits of digital images are countless. Not only does digital radiography produce instantaneous high-resolution images, but it's also faster, easier, cleaner, and safer. We use digital imaging to improve efficiency – which saves time and improves accuracy.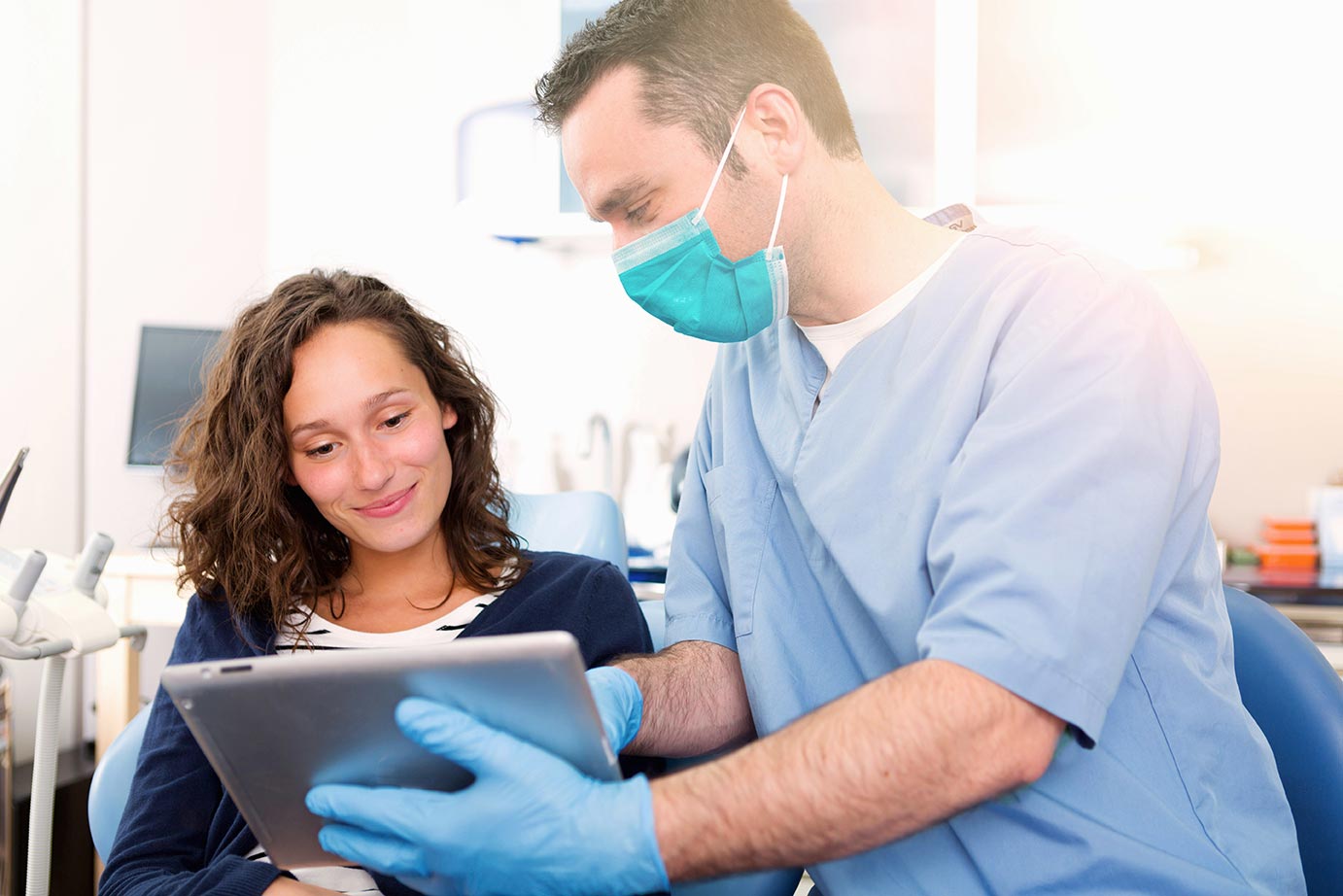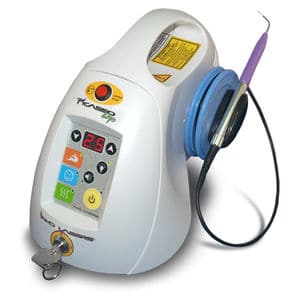 Picasso Dental Laser
We are improving our patients' oral health in countless ways with our Picasso Dental Laser. The most common uses for this modern dental tool include gum therapy, fibroma removal, soft tissue crown lengthening, treatment of canker sores, and more. If you require a procedure that will respond well to our Picasso Dental Laser, we will explain how it works and the excellent results you can expect.
DMG Icon
Our DMG Icon is a revolutionary piece of equipment that removes cavities between teeth and small white spots. Utilizing Icon, early-stage decay (cavity) is treated and will postpone or eliminate the need for a traditional filling in the future. The best part is that there is no drilling involved and many times treatment is completed in one visit.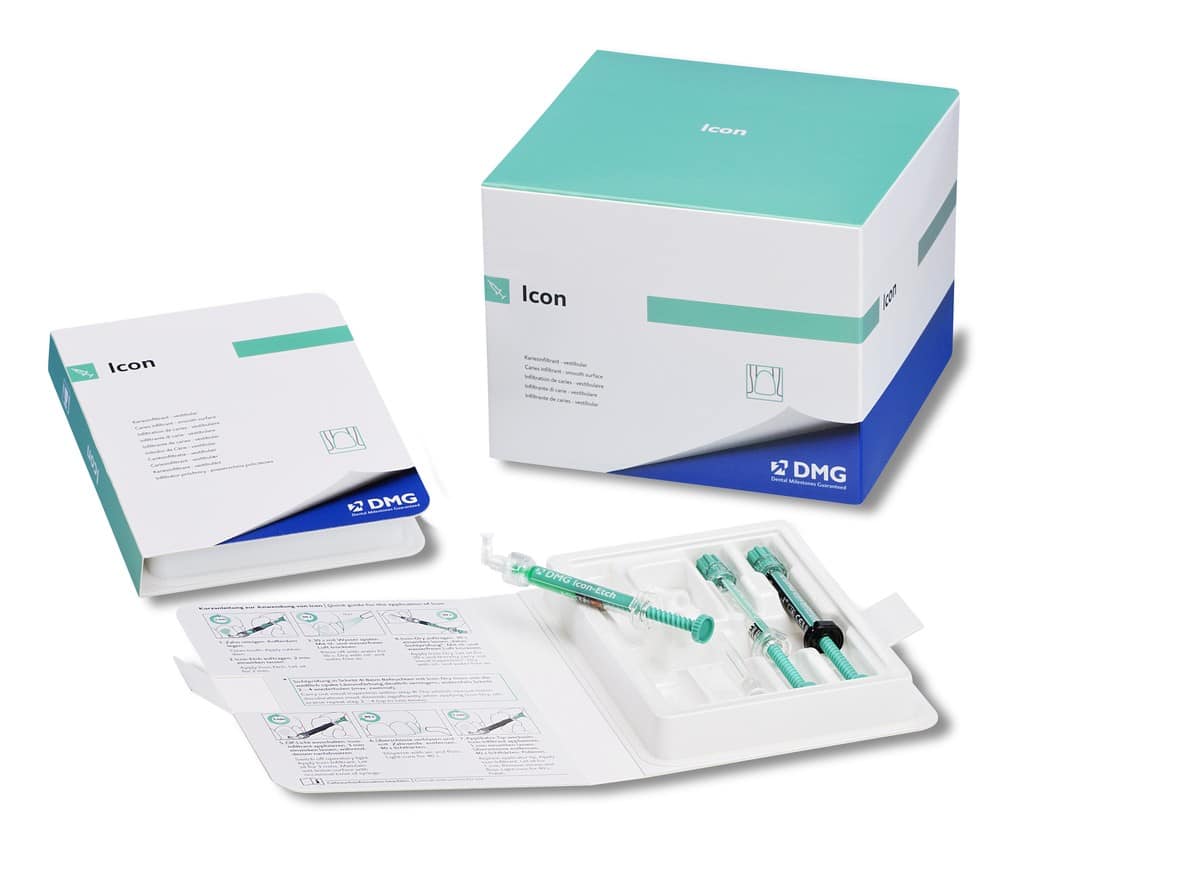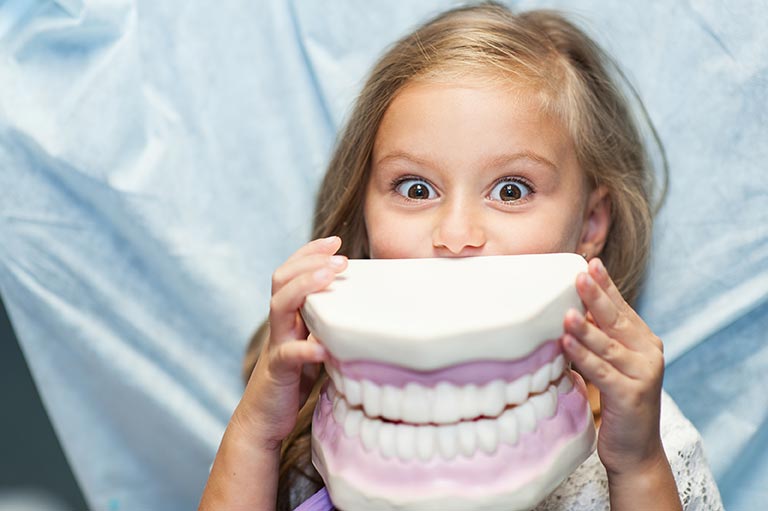 Silver Diamine Fluoride (SDF)
This new technique is utilized to treat early breakdown in areas that are less visible. Uses include, painless treatment of a variety of small and large cavities in senior citizens and children.