The Smile Solutions of Maine team ensures your family receives nurturing and compassionate care. With genuine concern for your best interest, we cater to every patient's individual dental health needs and goals. Part of our commitment to your well-being involves patient education. Any time treatment is recommended, we explain your options in detail, and we communicate in a clear and precise manner to help you make informed decisions. We care for you like a member of our family!
Smile Solutions of Maine consists of dedicated individuals who are kind, friendly
​,
and caring. Our staff is here to ensure a pleasant experience during your visit to our office. Our team includes experienced, energetic, and knowledgeable people whose goal is to communicate well with our patients and provide the best care possible.
Meet Our Waterville Staff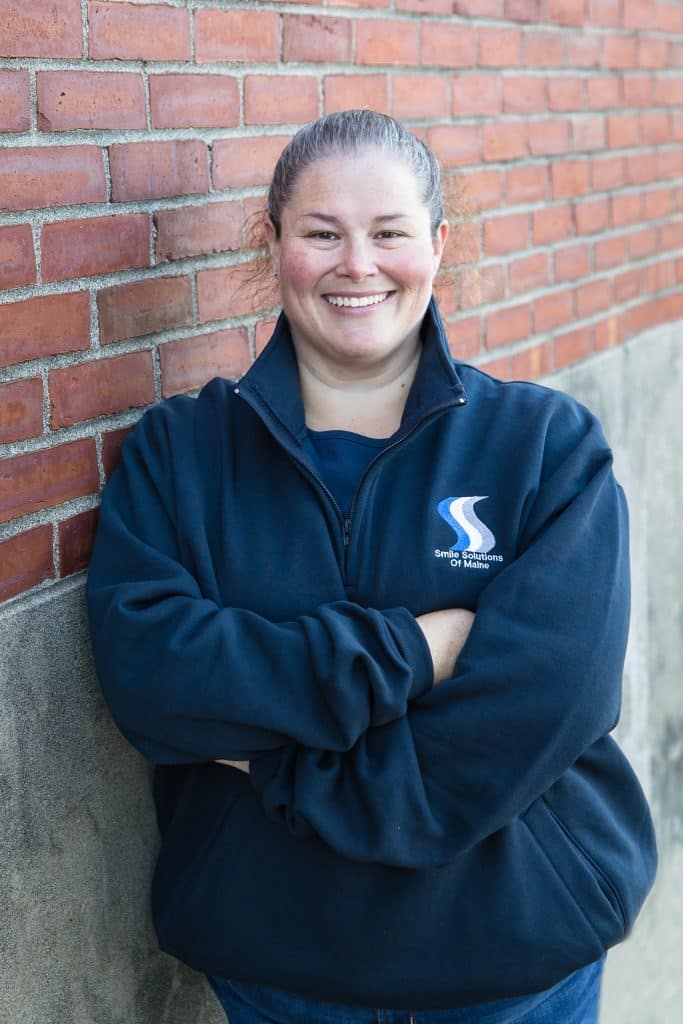 Cathy
Front Desk/ Waterville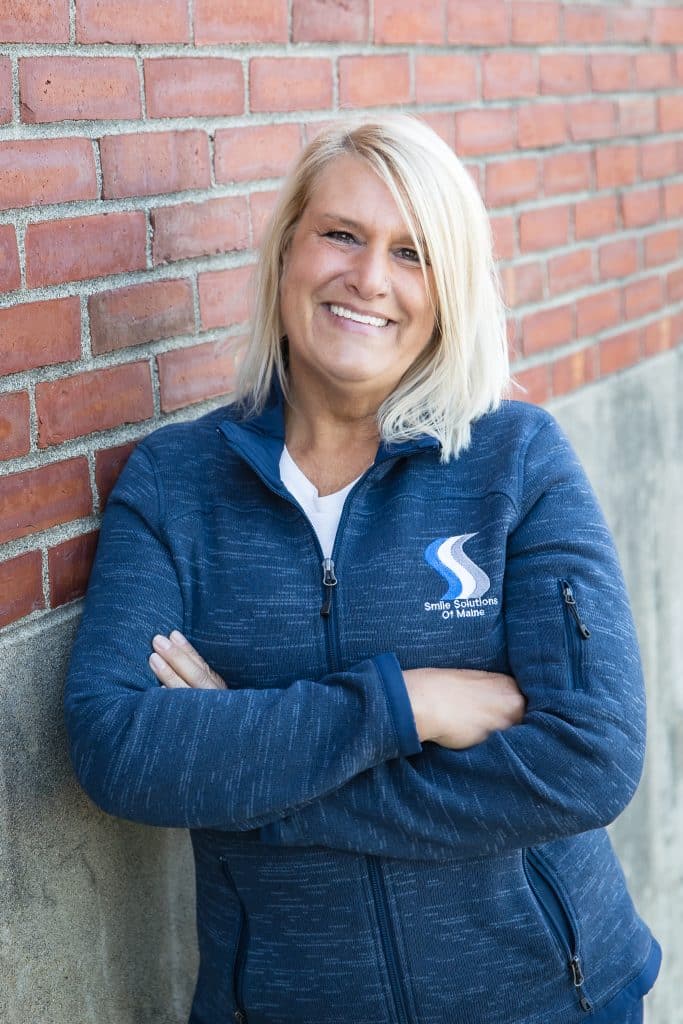 Tina
Traveling Assistant/ Both Locations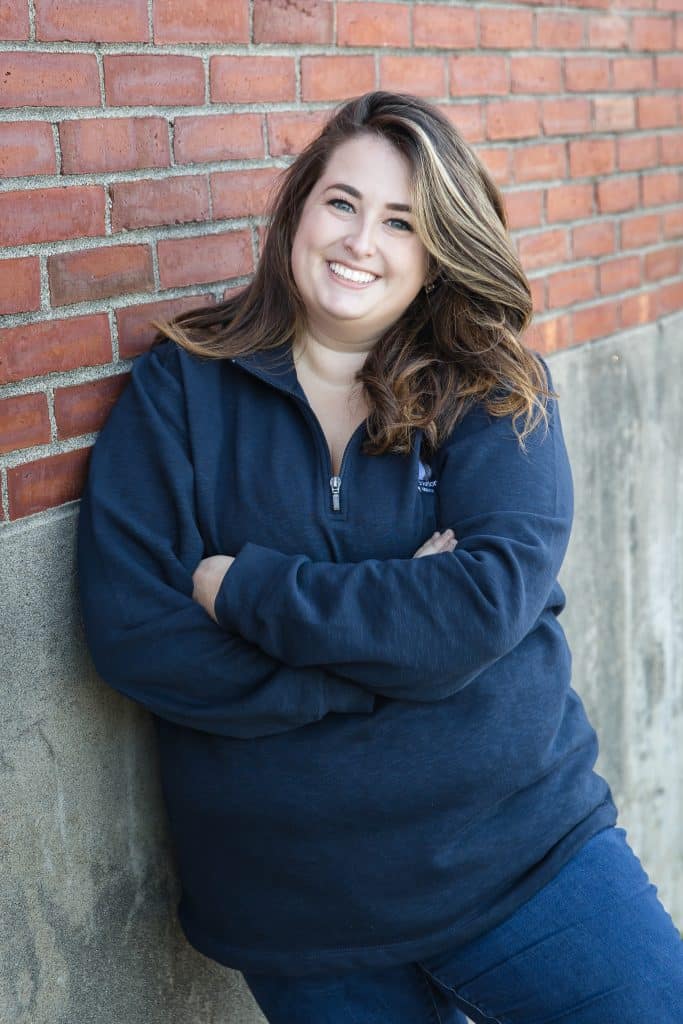 Brittany
Office Manager/ Both Locations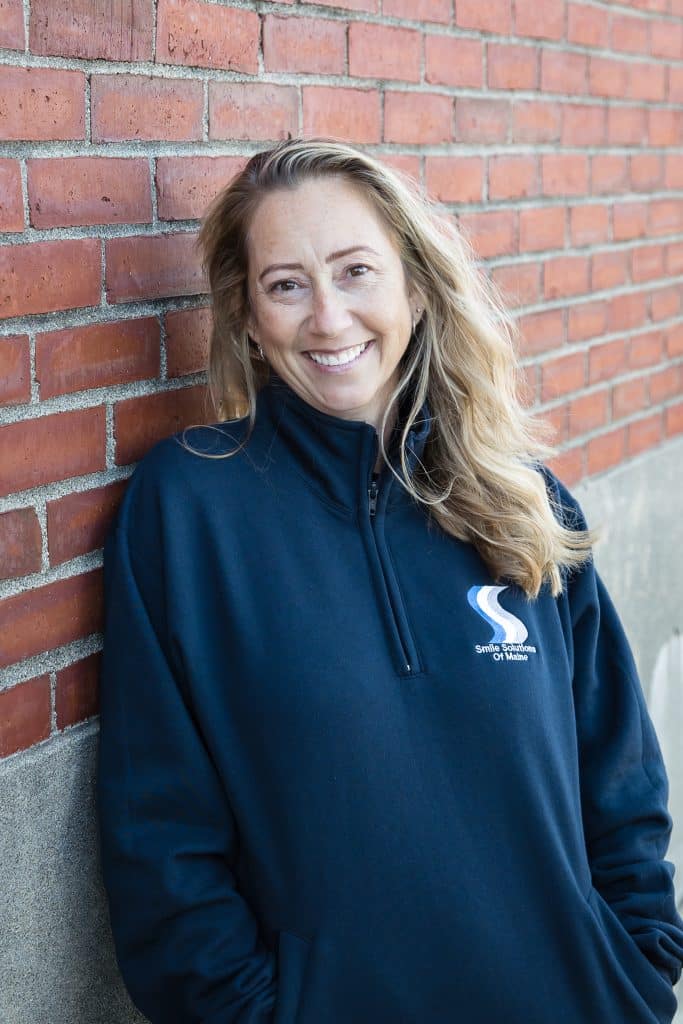 Jocelyn
Assistant/ Waterville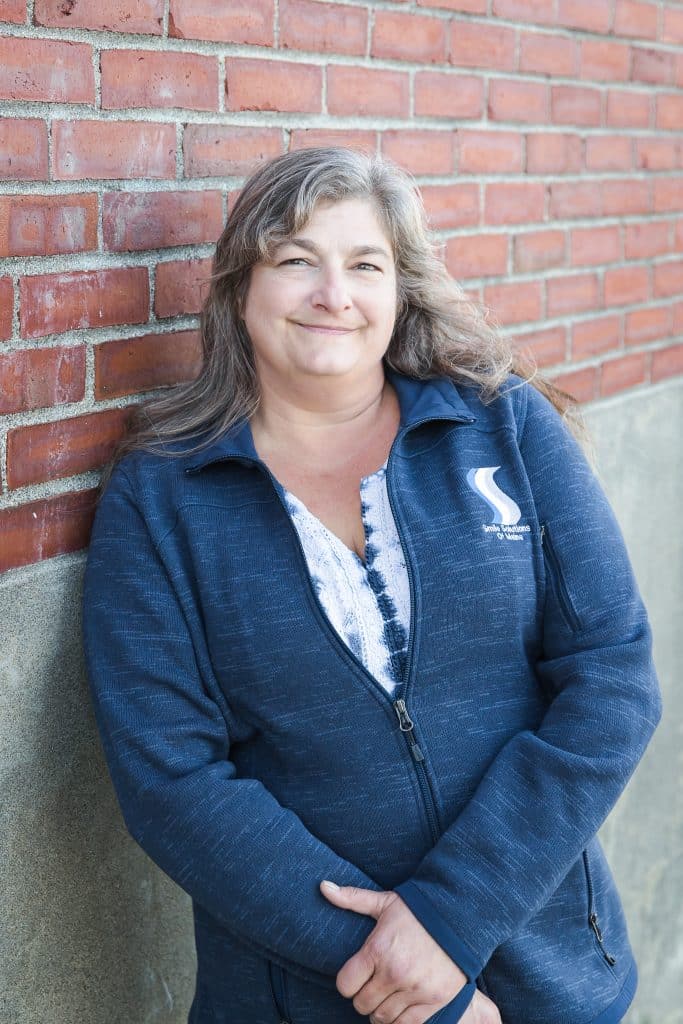 Melissa
Traveling Assistant/ Both Locations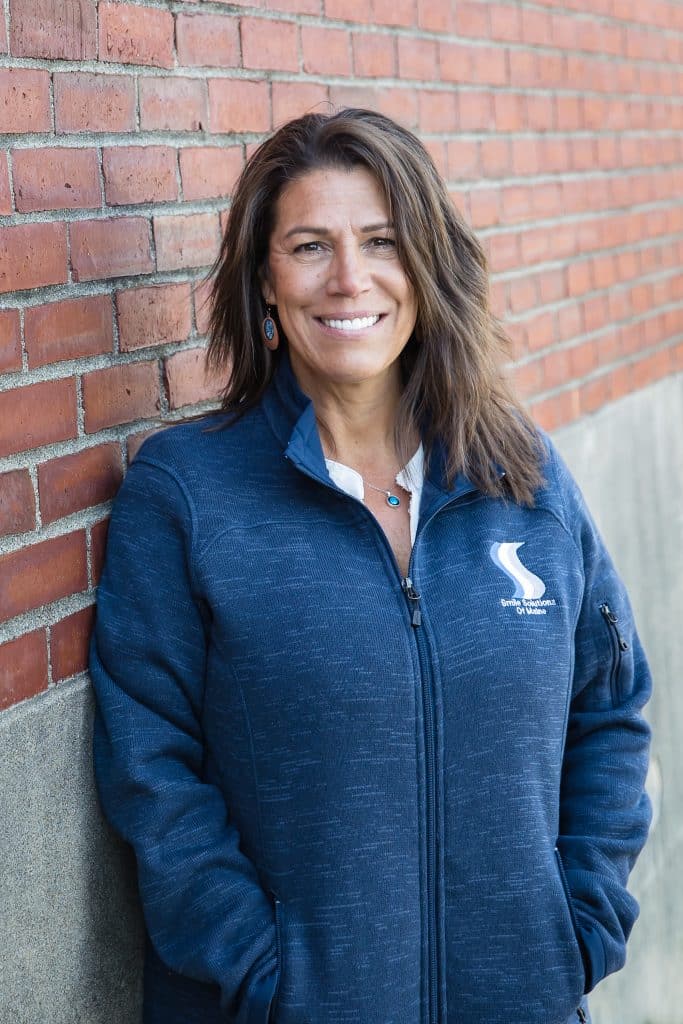 Michelle
Assistant/ Waterville
Laura
Hygienist/ Waterville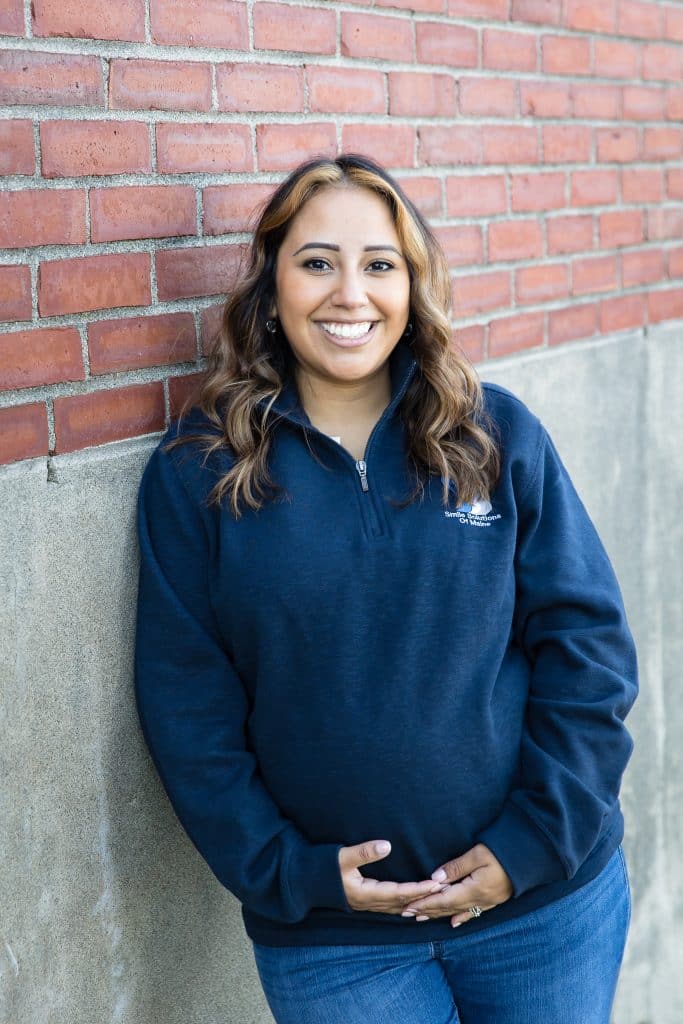 Roxanna
Hygienist/ Waterville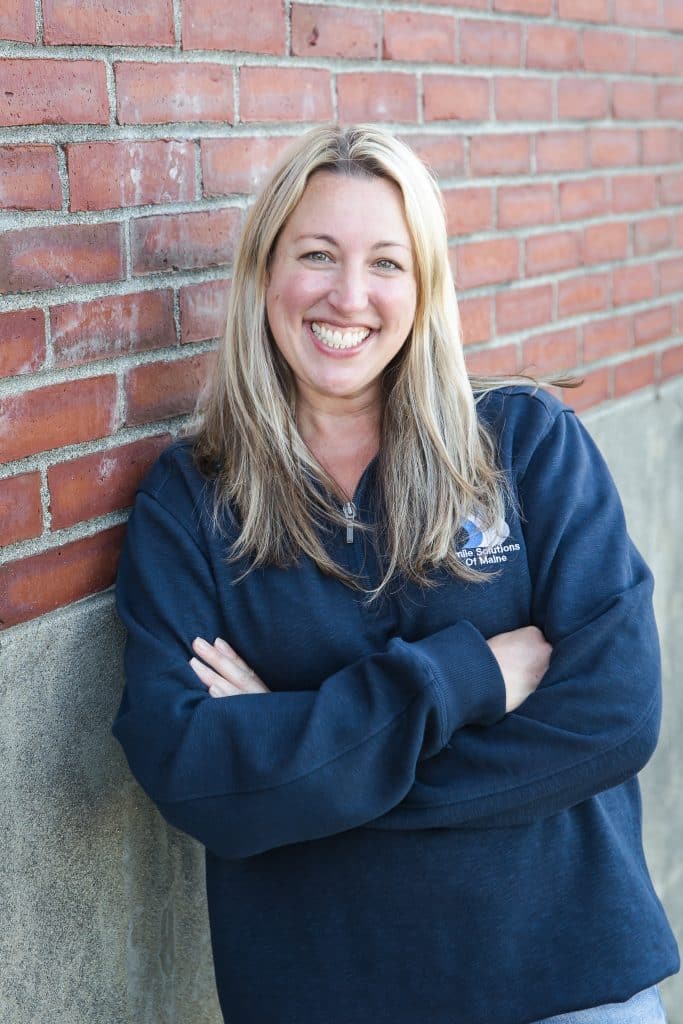 Tracie
Traveling Assistant/ Both Locations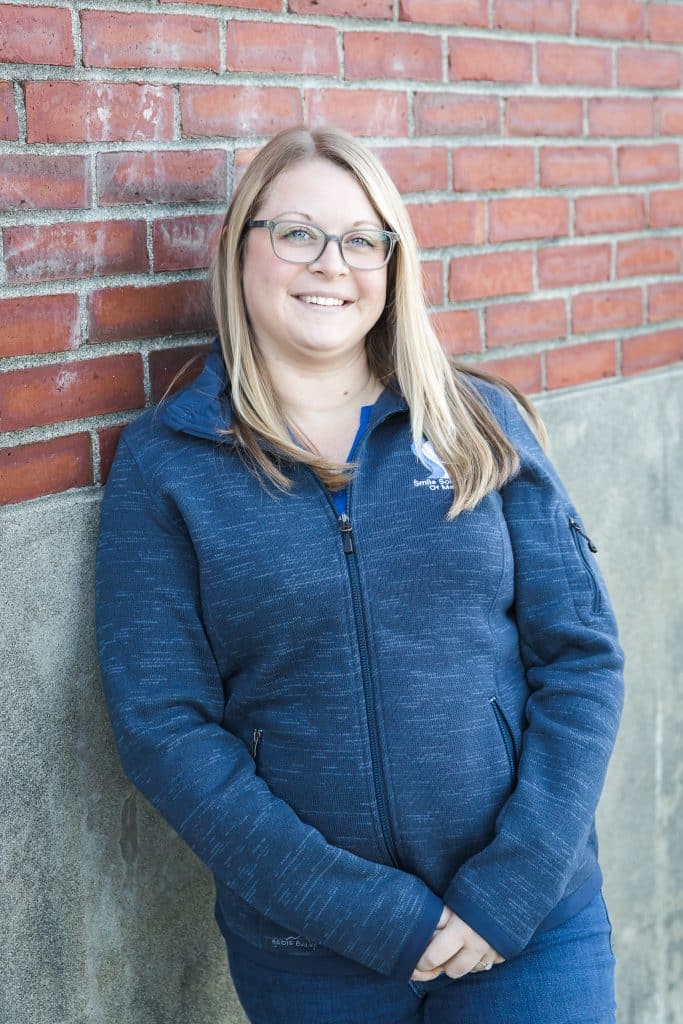 Yolanda
Assistant/ Winthrop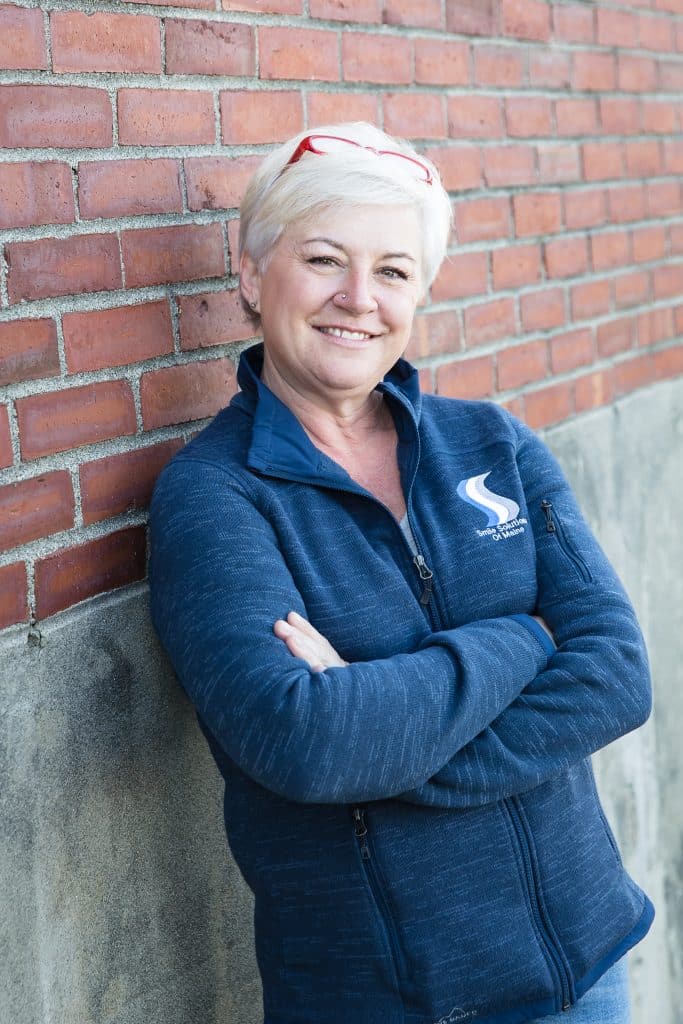 Wendy
Front Desk/ Winthrop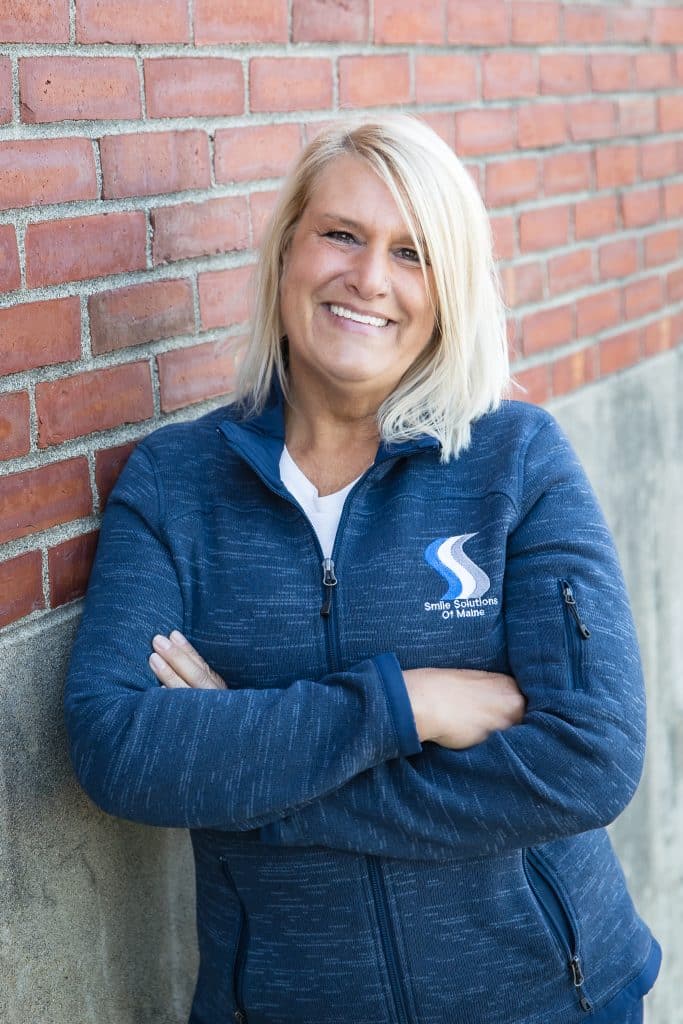 Tina
Traveling Assistant/ Both Locations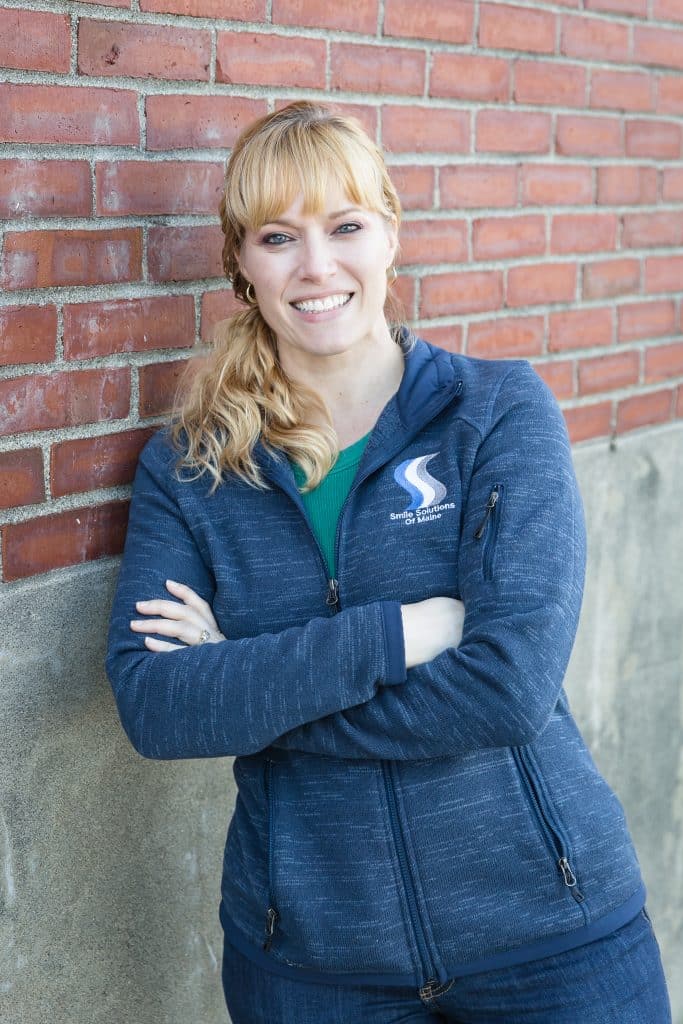 Amanda
Treatment Coordinator/ Winthrop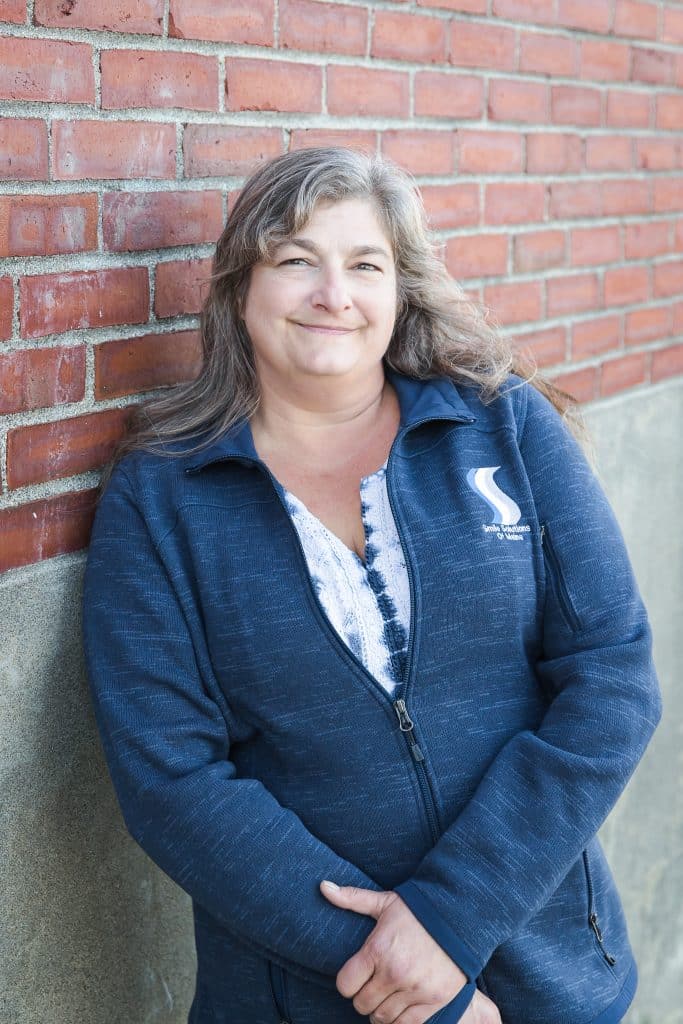 Melissa
Traveling Assistant/ Both Locations
Emily
Hygienist/ Winthrop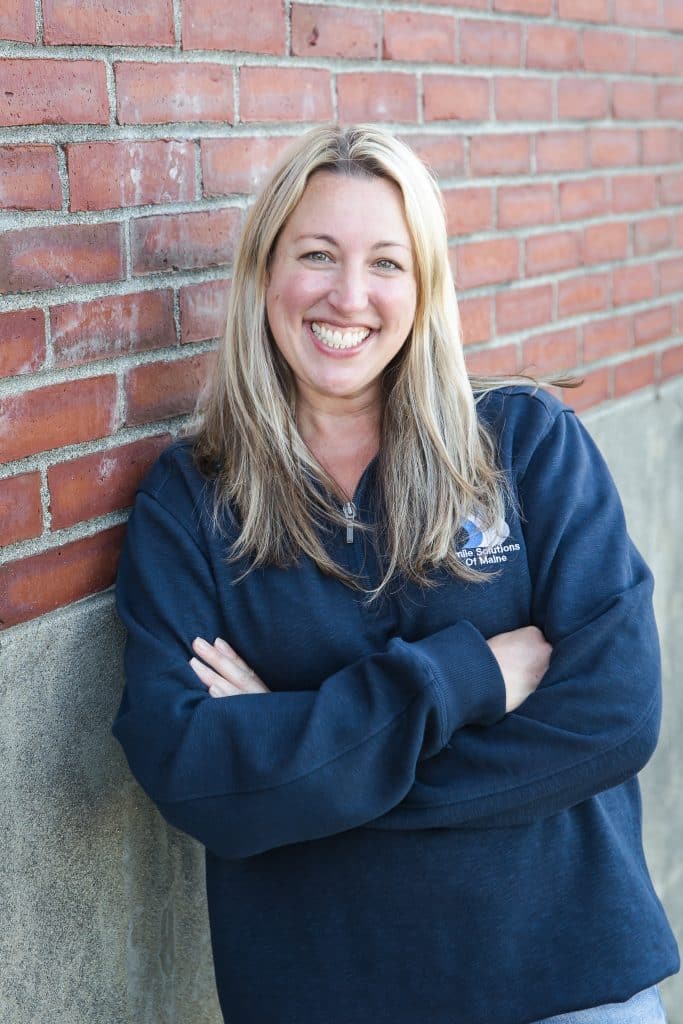 Tracie
Traveling Assistant/ Both Locations
Lauren
Hygienist/ Winthrop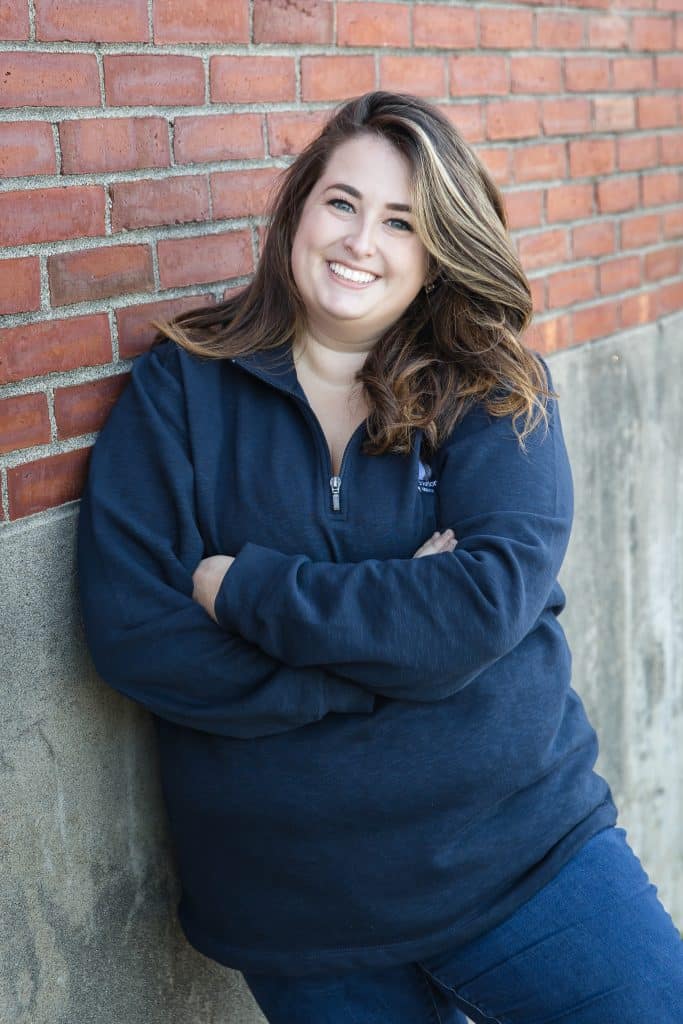 Brittany
Office Manager/ Both Locations