Restorative Dentistry
at Smile Solutions of Maine
Restorative Dentistry in
Waterville & Winthrop, ME 
Thanks to advancements in technology and science, there are many options to choose from for tooth restoration. It's essential to consult with the dentists at Smile Solutions of Maine in Waterville & Winthrop, ME, before deciding on the procedure that will best suit your needs. Leaving damaged, missing, or decaying teeth left untreated could have significant health implications.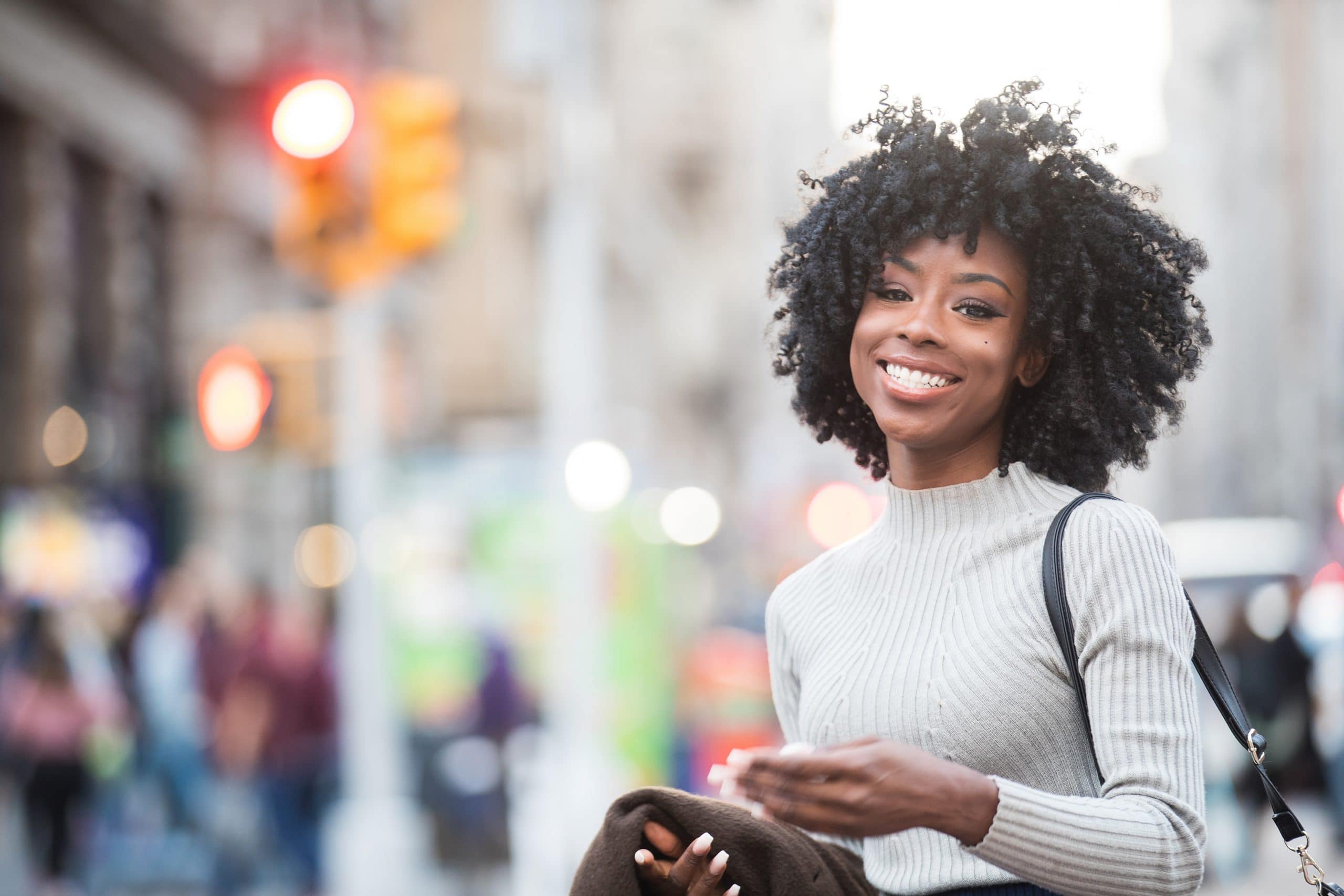 Benefits of
Restorative Dentistry
The main goal of tooth restoration is to preserve and keep as much of the natural tooth structure as possible. Regardless of the procedure done, there are many benefits to restorative dentistry.
Restoring functionality

allows you to chew and speak more comfortably. We often overlook just how much our teeth make contact with our mouth and tongue, and when teeth are missing or decaying, it can affect their ability to function correctly.

Avoiding pain and infection

is an important goal that our dentists take seriously. No one deserves to live in pain while having it hinder their ability to eat properly. The abrasion from food can lead to infection, making drinking and chewing even more uncomfortable.

Saving money

is something to keep in mind when it comes to that toothache you've been avoiding. Get your teeth checked now, so the problems don't worsen and call for a more costly and invasive procedure.

An improved appearance

will come along with

restorative dentistry

. Our dental professionals use state-of-the-art technology that allows for implants or crowns to match your natural tooth color and back to your elegant, natural smile. 
What can
Restorative Dental Services
Treat?
Restorative dental services range from basic fillings to tooth replacements such as bridges or dental implants. Everyone's needs are different, so some patients will require a complex variety of restorative dentistry and others only the regular six-month periodic evaluation and cleaning. 
Restorative Dentistry Cost
While some of these procedures can seem costly, it's important to note that they could potentially save you money in the long run. We advise consulting with your dental professional on the most cost-efficient procedure for your needs, as there may be several options. At Smile Solutions of Maine, we always opt for the most conservative approach to restorative dental services so you can be sure you'll never pay for more than what you actually need.
Contact Our Office Today for Restorative Dental Care 
Smile Solutions of Maine has three dental professionals with their own talent and expertise, allowing our patients to receive the best possible care in one place. Our office performs all aspects of restorative dentistry such as: replacing missing teeth, performing new patient evaluations, periodic exams, regular and deep cleanings, implant placement, crowns and bridgework, extractions, whitening, white fillings, adult and pediatric dentistry. Call today to speak to one of our friendly professionals about what the dentists at Smile Solutions of Maine can do for you.