Schedule an Appointment
The first step to a healthy smile is to schedule an appointment. Call our office or use our online Contact Us form, and we will find an appointment day and time that works with your schedule.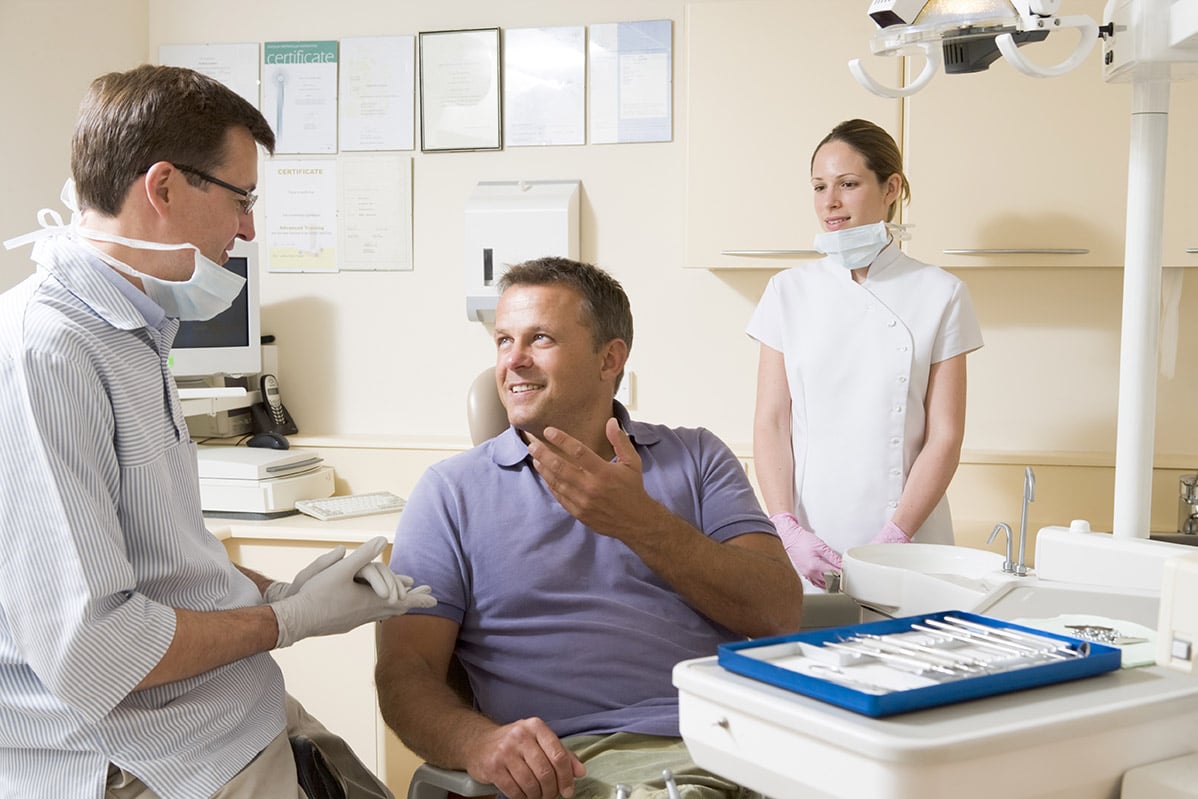 What to Expect During Your First Visit
During your first visit, you can expect to be given an accurate picture of your dental health. We will review your health history, have a conversation with you about the status of your teeth and gums, and we will complete a comprehensive exam that includes digital radiographs.
You may be assured we do everything possible to make your visit relaxing and low key. Our goal is for you to enjoy your time in the office, and we hope you leave the appointment pleased with your positive experience. Our goal is to encourage comfort and a positive mindset about dentistry. We accomplish this by treating every patient with kindness and respect.
If your dental needs are complex, we will invite you to schedule a second appointment to go over your recommended treatment plan, help you understand your options, and answer your questions or concerns. Your complimentary follow-up appointment is to give you ample time to evaluate your choices.
We love meeting prospective patients in person, so please feel free to stop by or call for a tour of our office(s) and to meet us!
New Patient Forms
To help make your first appointment easy and efficient, please print, complete and sign the following forms. Make sure to bring them with you!
Please Don't Forget…
Bring a List of Your Medications

Make Sure to Bring Your Dental Insurance Card

Have Dental Files & Current X-Rays Sent from Your Previous Dental Office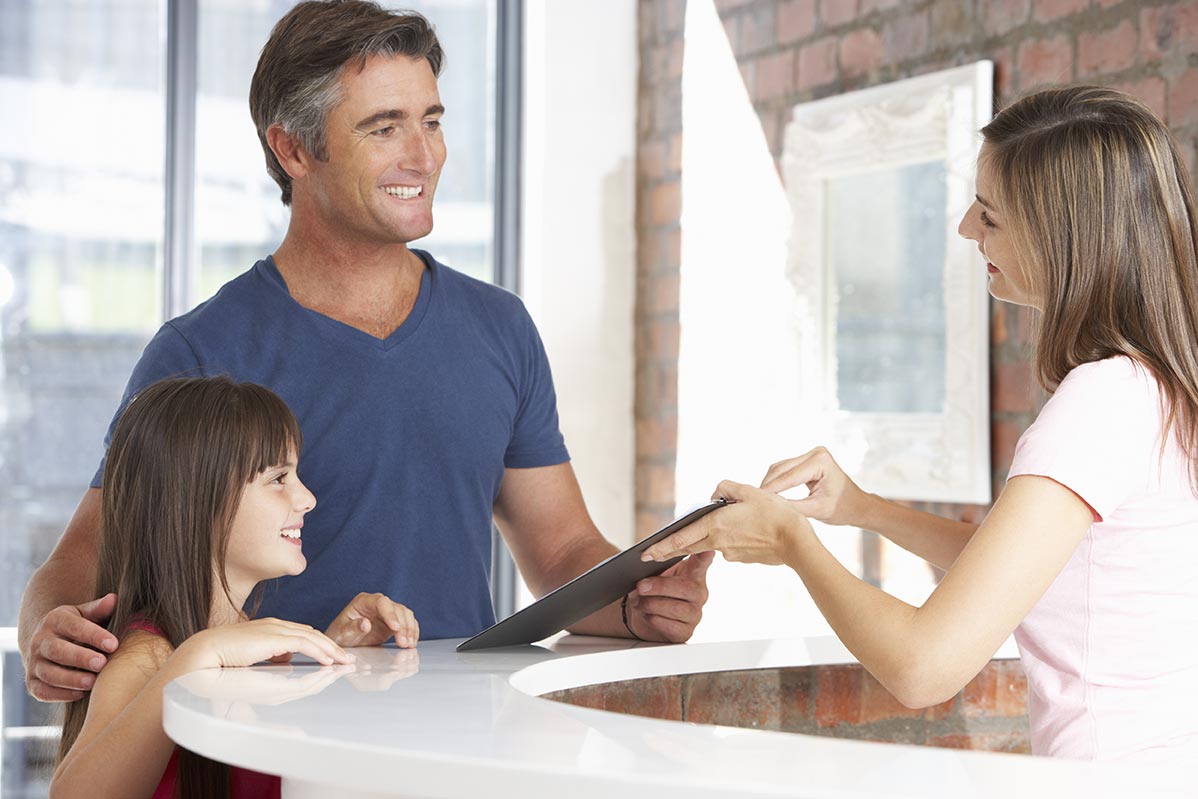 Dental Insurance
The team at Smile Solutions is always willing to facilitate the management of your insurance claims even though the contract is between you and your insurance company. Deductibles and co-pays are expected at the time of service to allow us to operate properly. Our practice fees fall within normal parameters though the quality of our care is exceptional. Please remember that the insurance provider is in business to make money, not pay claims, thus challenges do occasionally occur with your coverage.
Cash Payments, MasterCard & Visa
We accept cash, checks and all major credit cards. If you have any questions about your payment options, please call the office. A friendly member of our team is always happy to talk with you.
For your convenience, we are also affiliated with CareCredit®, a third-party healthcare credit company that, upon approval, can be used for all dental services. Flexible payment plans are utilized as well to facilitate your dental care process. Questions about payment options can be addressed to one of our friendly staff. Call the office, you will be surprised how friendly our team is!